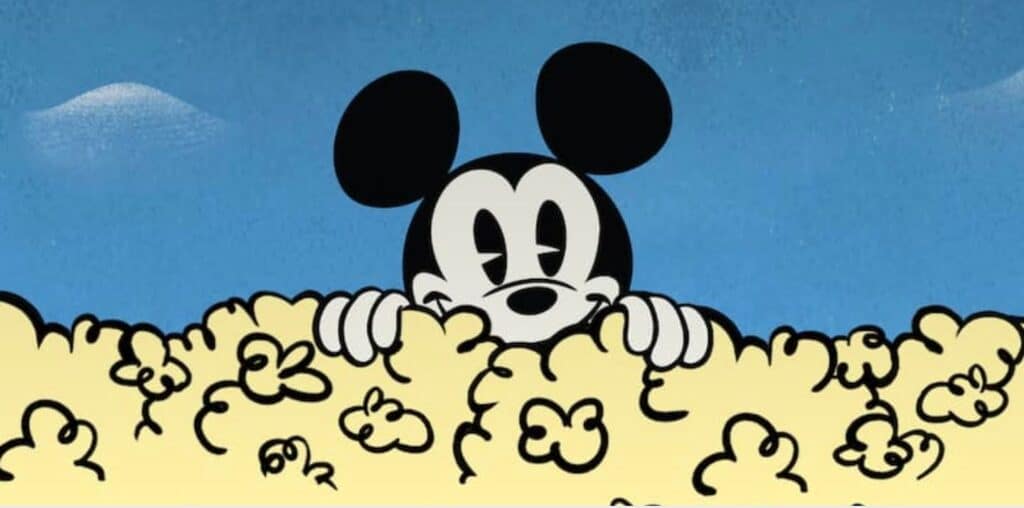 New Annual Passholder Popcorn Bucket
There is going to be a new Annual Passholder popcorn bucket available in the theme parks soon! Walt Disney World hasn't publicized much about this popcorn bucket, but what we do know is that it features the one and only Mickey Mouse! The bucket will be exclusively available to Walt Disney World Passholders from October 25th to March 31st.
If you remember the Figment Popcorn, you know that new popcorn buckets sell out extremely fast! Our family loves popcorn, and we love being able to refill our popcorn throughout the day. We refill our buckets at the Magic Kingdom, EPCOT, Animal Kingdom, and Hollywood Studios for just 2 dollars per refill!
Here's Where to find it:
City Hall Popcorn at Magic Kingdom
Popcorn Cart near the Creations Shop at EPCOT
Feeding Ground Popcorn Cart at Animal Kingdom
Hollywood Popcorn at Hollywood Studios
West Side Cart at Disney Springs
* Since this popcorn bucket is exclusively for Passholders, you must present your current Annual passholder card and ID to purchase one.