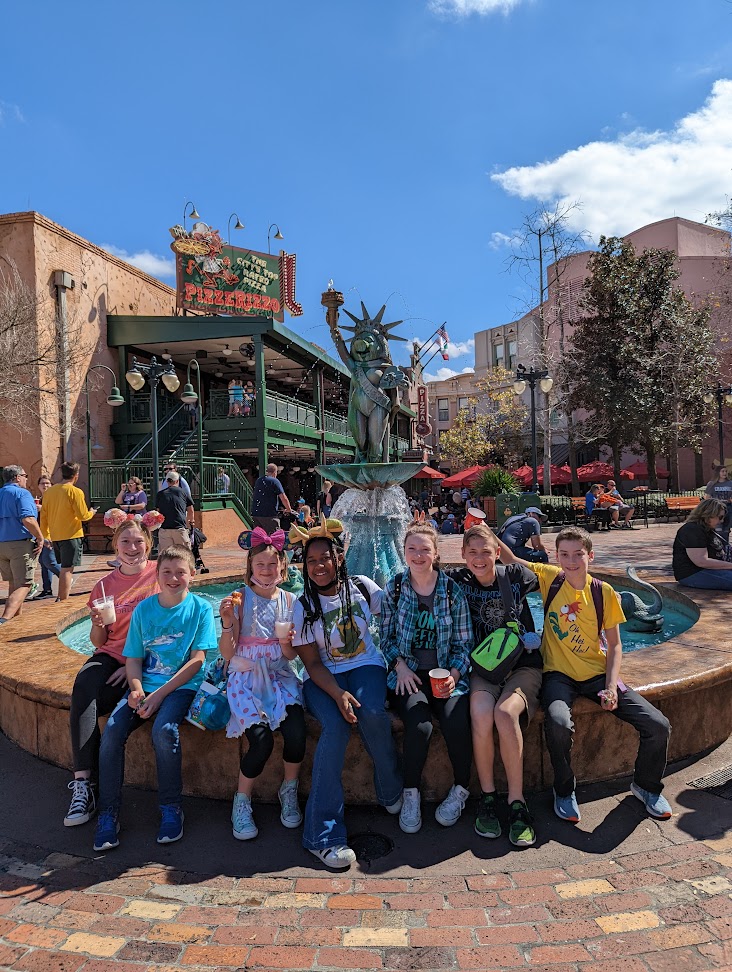 Large Family-Friendly Restaurants
I'm sharing a few of my family's favorite quick-service restaurants at the Walt Disney World parks that easily accommodate large families and parties.
It can be quite the hassle trying to find restaurants that seat bigger groups together, especially when some places literally have their tables attached to the ground. Nonetheless, it's never impossible to find restaurants for your big group! Just keep in mind that you may not find a single table large enough to fit everyone in your group. Be flexible and look for places that offer plenty of seating so that you're able to find tables next to each other. Here are a few of our favorite Walt Disney World Resort's Quick Service restaurants for large groups:
Magic Kingdom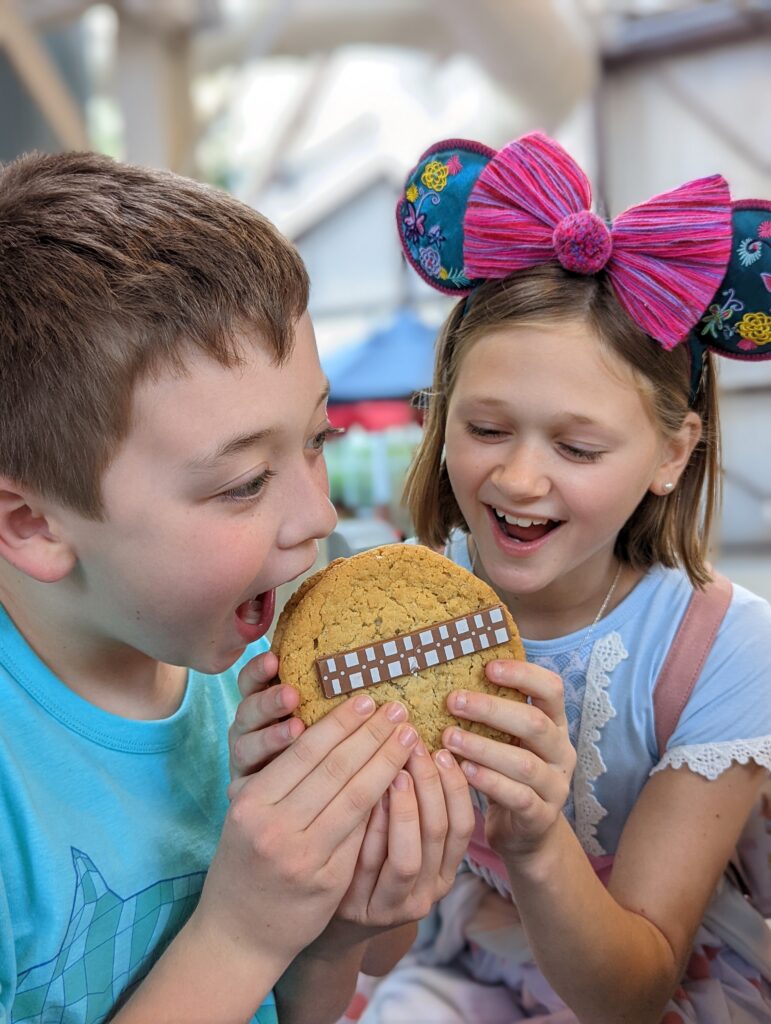 Hollywood Studios
EPCOT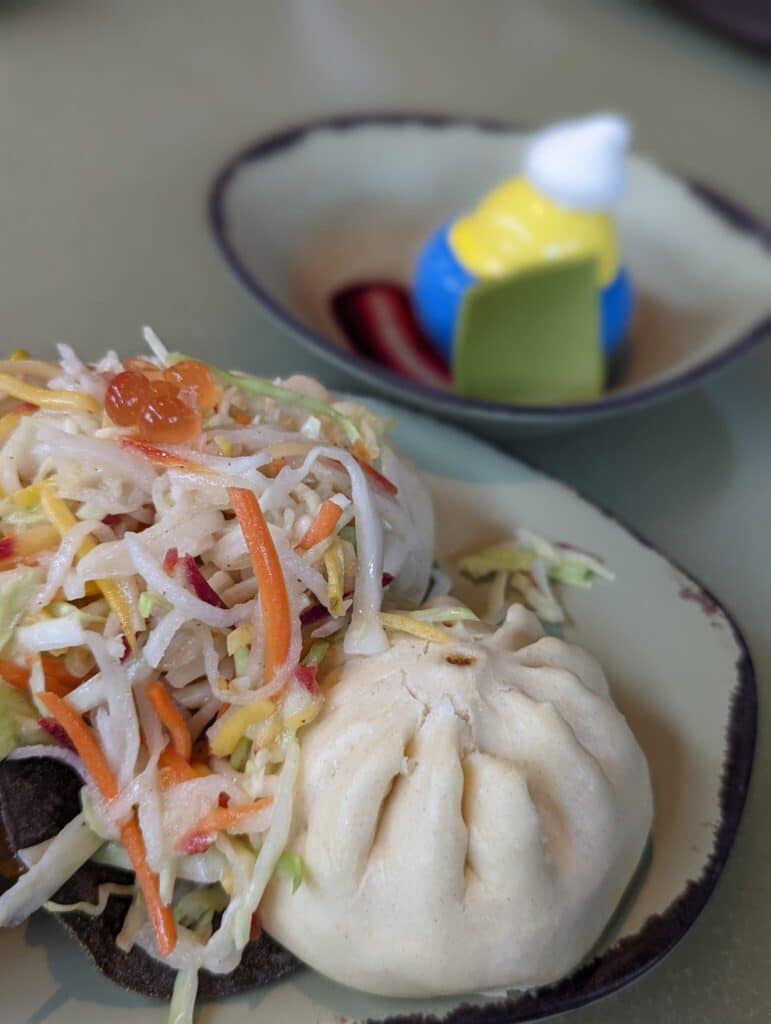 Animal Kingdom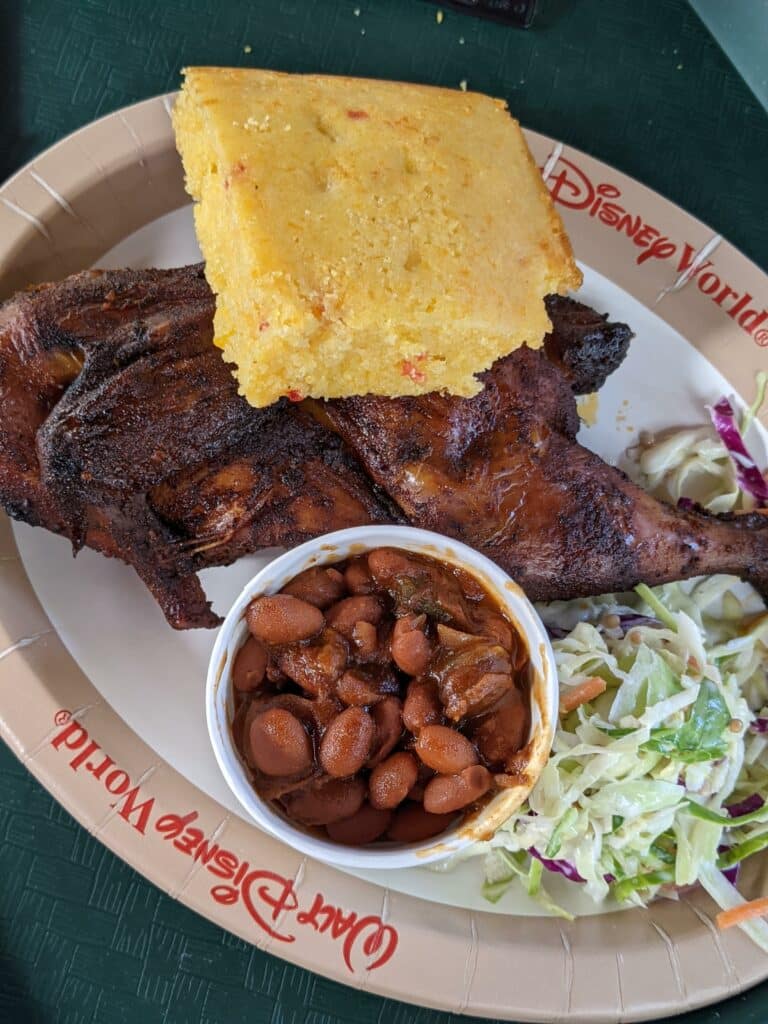 This concludes my family's favorite Walt Disney World quick-service restaurants! You can visit the Disney World Dining site to view even more restaurant options that accommodate your large group and other dining preferences.