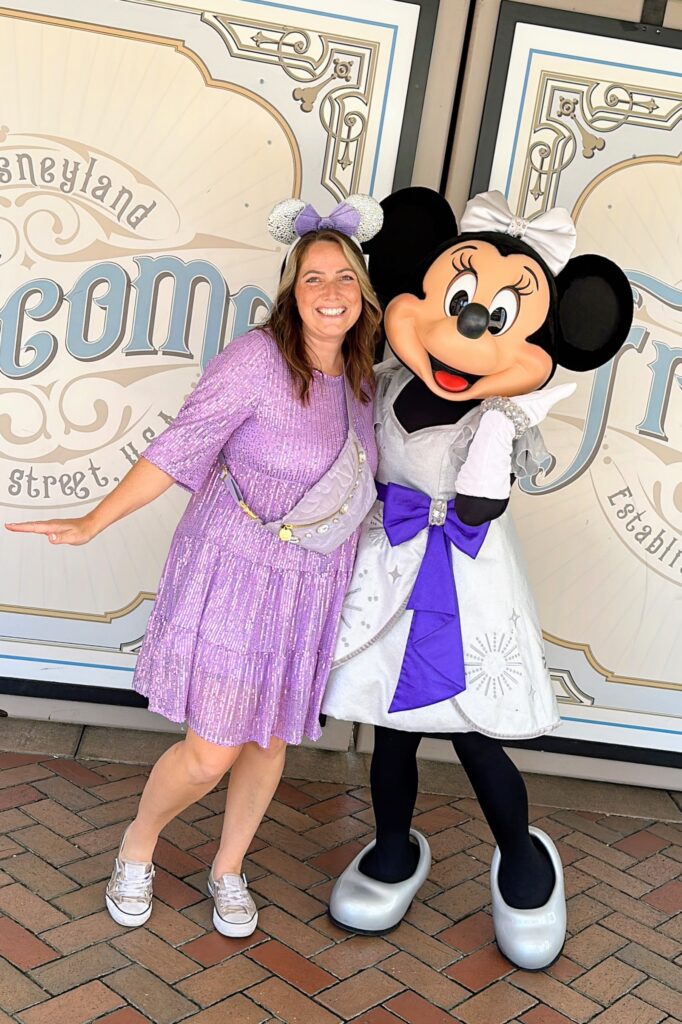 Dresses for Disney
Walt Disney World is the ultimate destination for family fun, and moms deserve to enjoy the magic in style and comfort. While it's important to prioritize comfort, that doesn't mean sacrificing style. One fantastic way to achieve this balance is through Disneybounding or channeling your inner princess by dressing up. In this blog post, we'll explore how moms can dress comfortable and cute at Walt Disney World, including what Disneybounding is, where to find cute dresses, and keeping in mind the Disney dress code.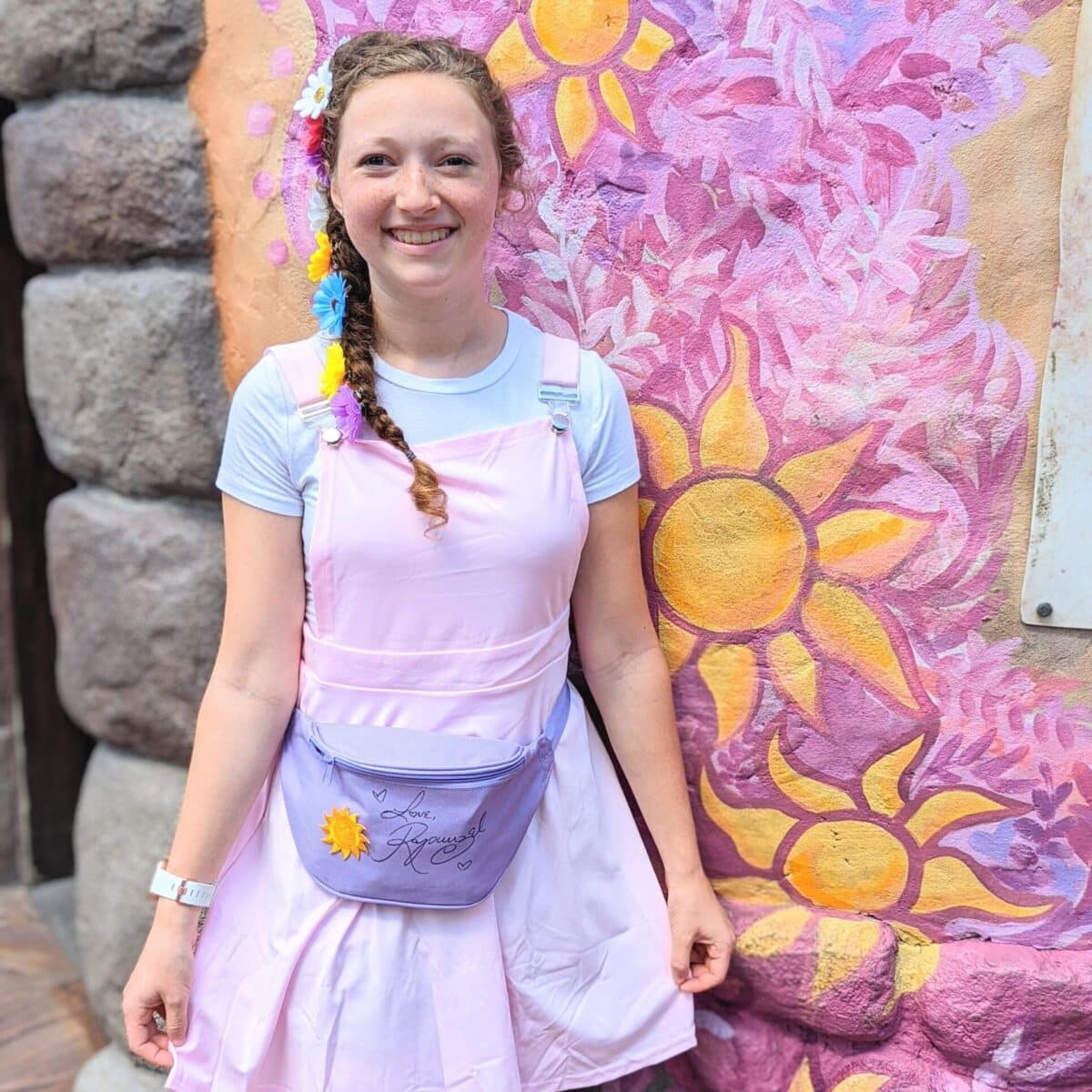 Disneybounding
Disneybounding is a fun and fashionable way to dress up as your favorite Disney character without wearing a full-blown costume. It involves choosing clothing items and accessories that are inspired by a Disney character's color palette, style, or personality. The goal is to create a look that is subtle yet recognizable by fellow Disney fans. For moms visiting Disney World, Disneybounding is an excellent option because it allows you to embrace your inner Disney fan without feeling overdressed or uncomfortable.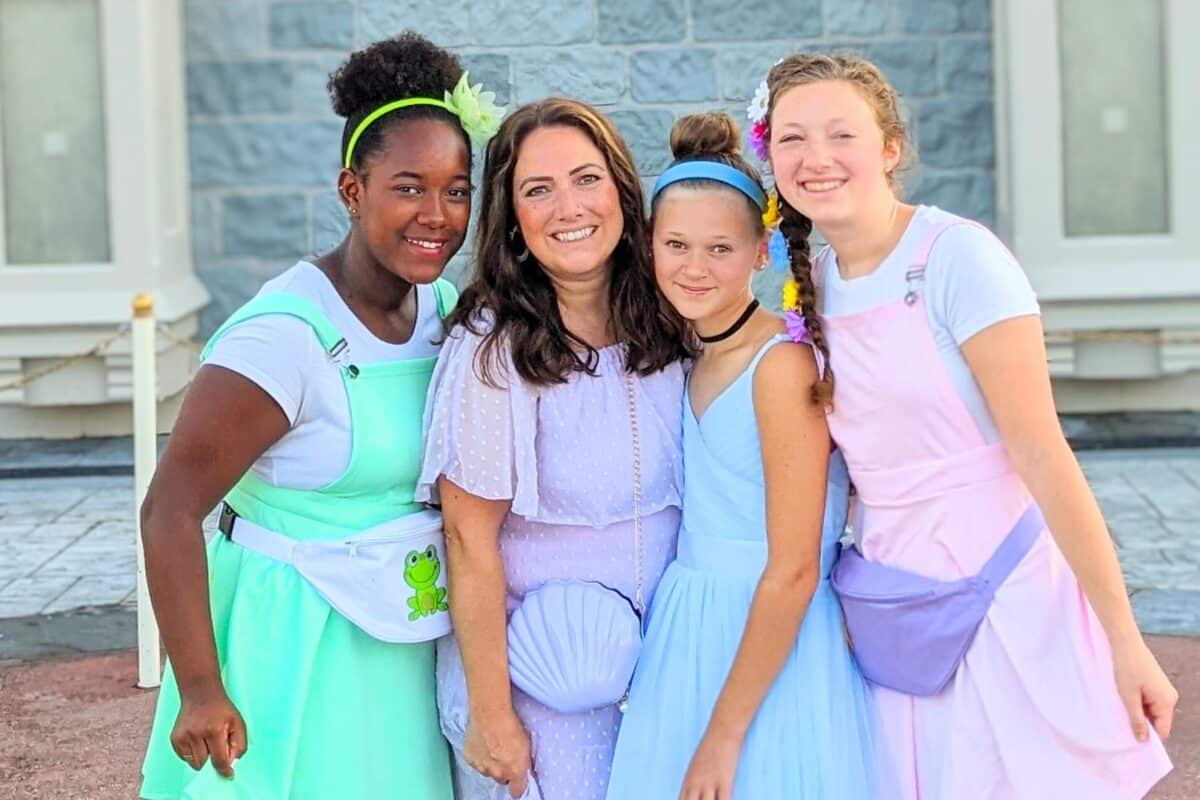 Comfortable Disneybounding Ideas
New to Disneybounding? Here are a few ideas to star with:
Minnie Mouse: Embrace the classic style of Minnie Mouse by pairing a polka-dot dress with a cute pair of red or black flats. Top off your look with a red bow headband, and you'll be the epitome of Disney chic.
Ariel: Channel your inner mermaid with a flowing teal or green maxi dress, and accessorize with seashell jewelry. Don't forget to add a starfish hairpin for that extra touch of Ariel magic.
Belle: For the book-loving moms, a yellow sundress paired with a rose-themed accessory can easily transform you into Belle. Comfortable ballet flats will keep you walking the parks with ease.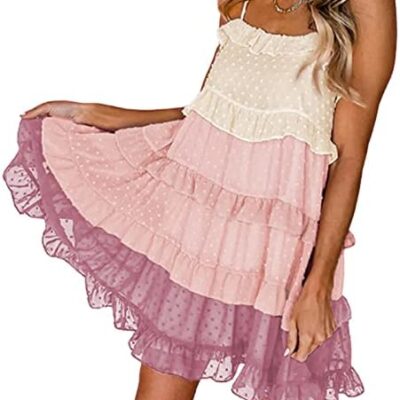 Finding Cute Disney-Inspired Dresses
Amazon: I will be honest, most of my favorite dresses have come from Amazon! You can find a collection of my favorite Disney dresses in my storefront: Amazon dresses.
Shein: I've actually had great success finding unique, ultra princessy dresses on Shein. I always order a size up to be safe, but I usually love what I get and the prices are unbeatable.
Her Universe: If you're looking for a specific piece to fit a particular franchise, Her Universe always come through. Especially when it comes to specialty Star Wars and Marvel dresses.
Shop Disney: The Disney parks and online stores offer a wide range of Disney-themed apparel. You can find dresses, accessories, and more inspired by your favorite characters.
Etsy: Many talented Etsy sellers create unique Disneybounding pieces that you won't find anywhere else. You can customize your look and support independent creators in the process.
Thrift Stores: Sometimes, you can stumble upon perfect Disneybounding pieces at thrift stores. Keep an eye out for dresses and accessories that match your chosen character's style.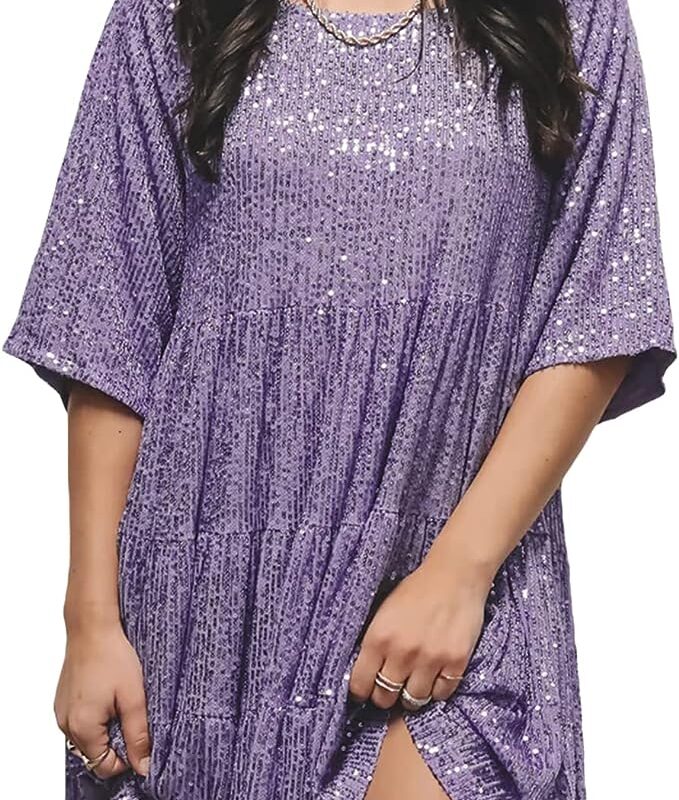 The Disney Dress Code
Walt Disney World has a dress code in place to ensure the comfort and safety of all visitors. While there are no specific clothing requirements for adults, it's essential to be mindful of the following guidelines:
Appropriate Attire: Disney requests that guests wear proper attire, including shoes and shirts. Avoid any clothing with offensive graphics or messages.
Costumes for Kids: While adults are discouraged from wearing full costumes, children under 14 are allowed to dress as their favorite Disney characters. However, costume accessories such as masks or capes should not cover the face or drag on the ground.
Layer Up: Florida weather can be unpredictable, so it's a good idea to layer your Disneybounding outfits with lightweight jackets or cardigans for cooler evenings.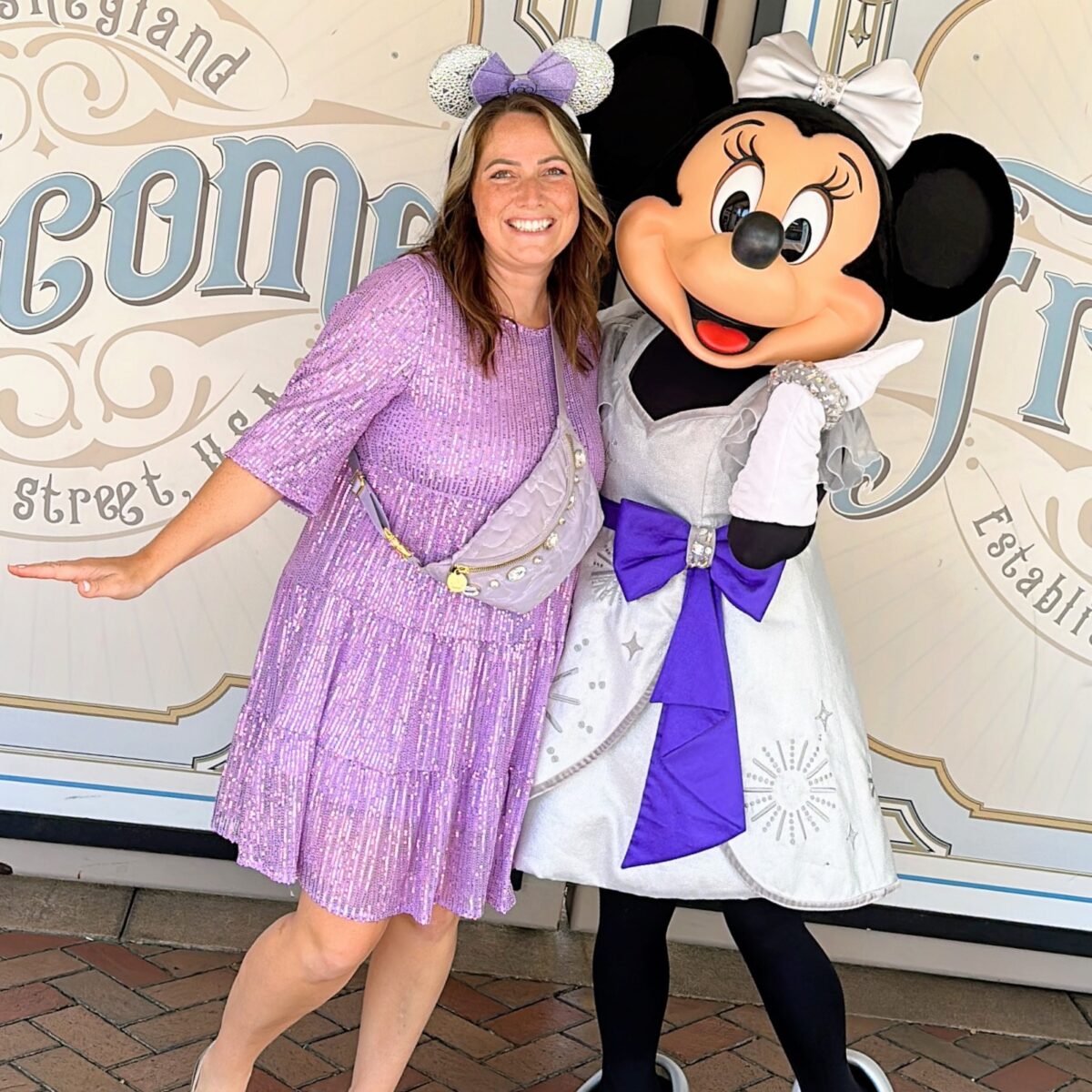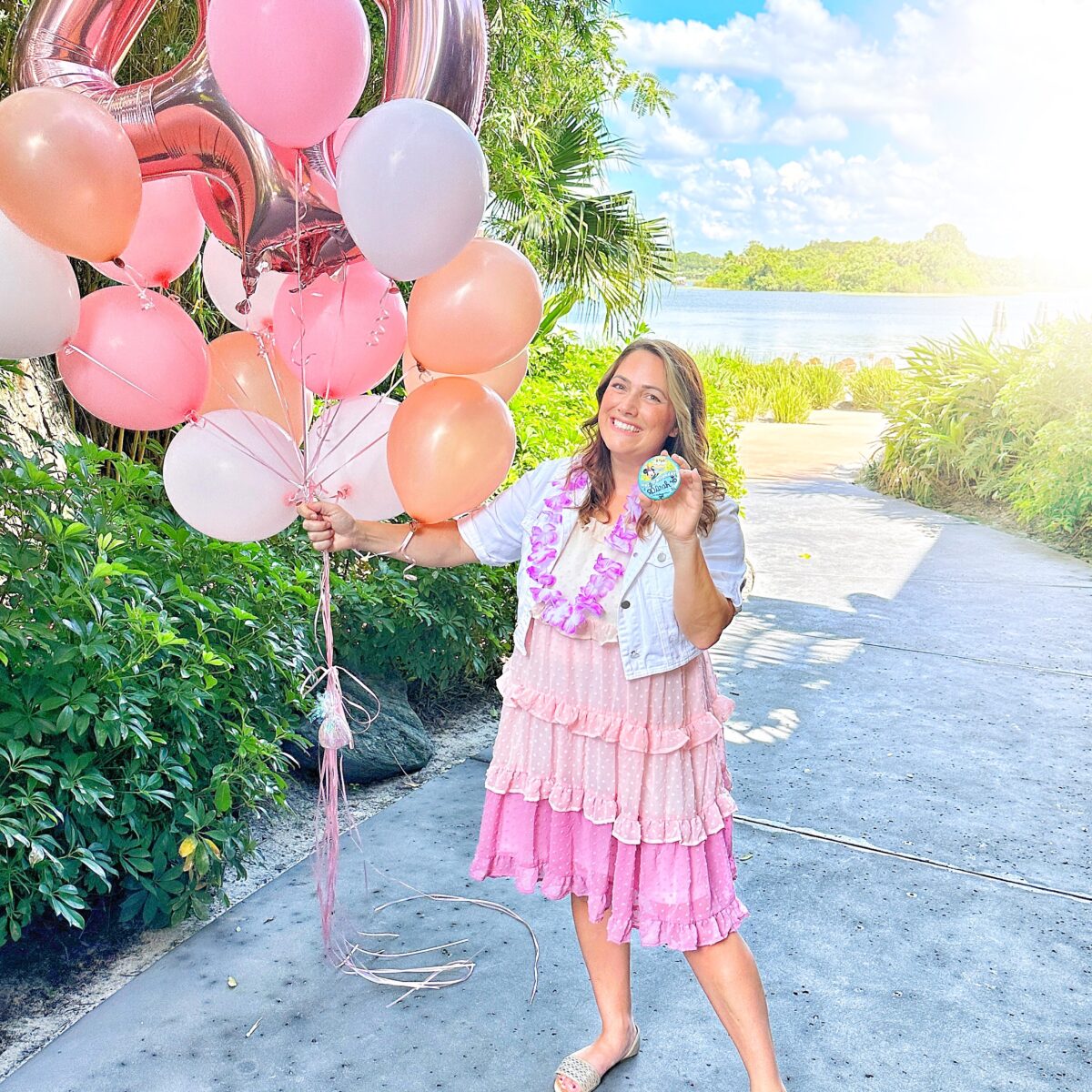 Costumes and General Guidelines
According to Disney: "Disney reserves the right to deny admission to or remove any person wearing attire that is considered inappropriate or attire that could detract from the experience of other Guests." Attire that is not appropriate for the parks includes but is not limited to:
Costumes and costume masks, which may not be worn by Guests 14 years of age or older.

Exceptions:
Specific Halloween and Christmas events. See below.
Some outfits inspired by Star Wars. Learn more

Clothing with objectionable material, including obscene language or graphics
Excessively torn clothing
Clothing which, by nature, exposes excessive portions of the skin that may be viewed as inappropriate for a family environment
Clothing that touches or drags on the ground
Clothing with multiple layers is subject to search upon entry
Objectionable tattoos
For Guests ages 13 and under:
Costumes and some costume masks may be worn; masks must provide unobstructed peripheral vision at all times with openings that allow the eyes to be fully seen.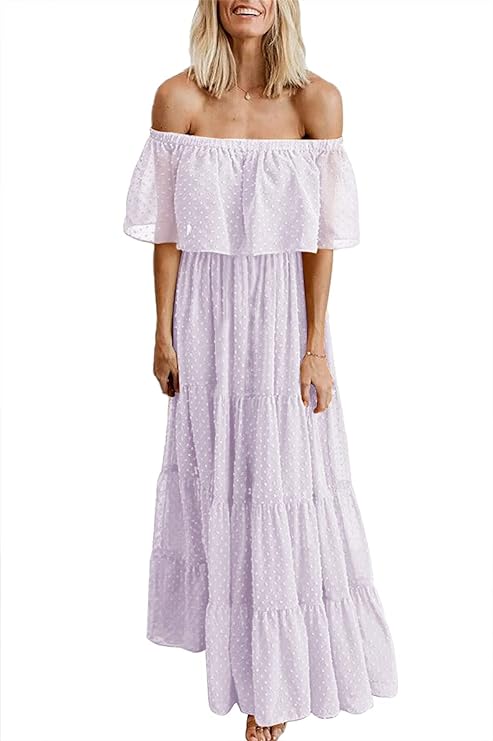 For Guests 14 Years of Age or Older:
Costumes may be worn according to these guidelines. Guests who do not adhere to these guidelines may be refused entry into, and/or removed from Disney parks, unless his or her costume can be modified to meet the above standards:
All Guests may dress as their favorite character, but may not pose for pictures or sign autographs for other Guests.
Costumes must be family-friendly and may not be obstructive, offensive, objectionable or violent.
Costumes may not contain any props or accessories that resemble or could easily be mistaken for an actual weapon.
Costumes may not contain sharp objects, pointed objects or materials that may accidentally strike another Guest.
Layered costumes or costume props that surround the entire body are strongly discouraged and may be subject to additional security screening.
Costumes may not reach or drag on the ground. (for example, full-length Princess dresses)
Capes may be worn if the length does not go below the waist.
Themed T-shirts, blouses, sweatshirts and hats are acceptable.
Acceptable accessories include: transparent wings, plastic light sabers, toy swords and tutus. Costume headwear may be worn as long as it does not cover the face.
Costume masks of any kind may not be worn.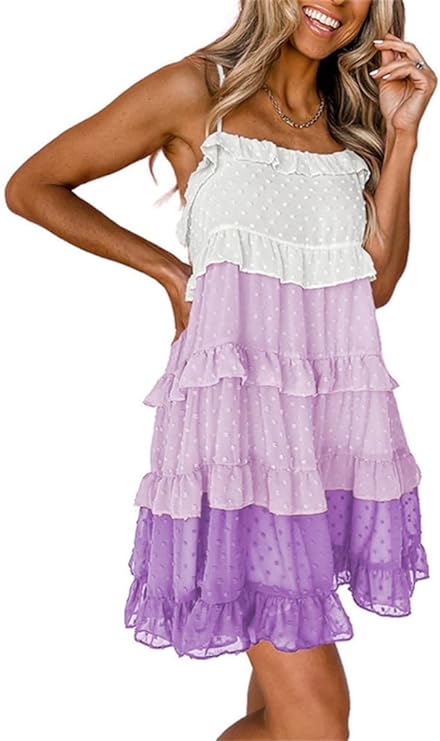 Conclusion
As a mom visiting Walt Disney World, you can enjoy both comfort and style by embracing the art of Disneybounding. Whether you want to channel the elegance of Belle, the whimsy of Minnie Mouse, or the adventurous spirit of Ariel, there are countless ways to incorporate Disney magic into your wardrobe. Remember to explore various sources for cute Disney-inspired dresses and adhere to the Disney dress code guidelines for a hassle-free and enjoyable experience. With these tips in mind, you'll be ready to make magical memories at the Happiest Place on Earth while looking and feeling your best!