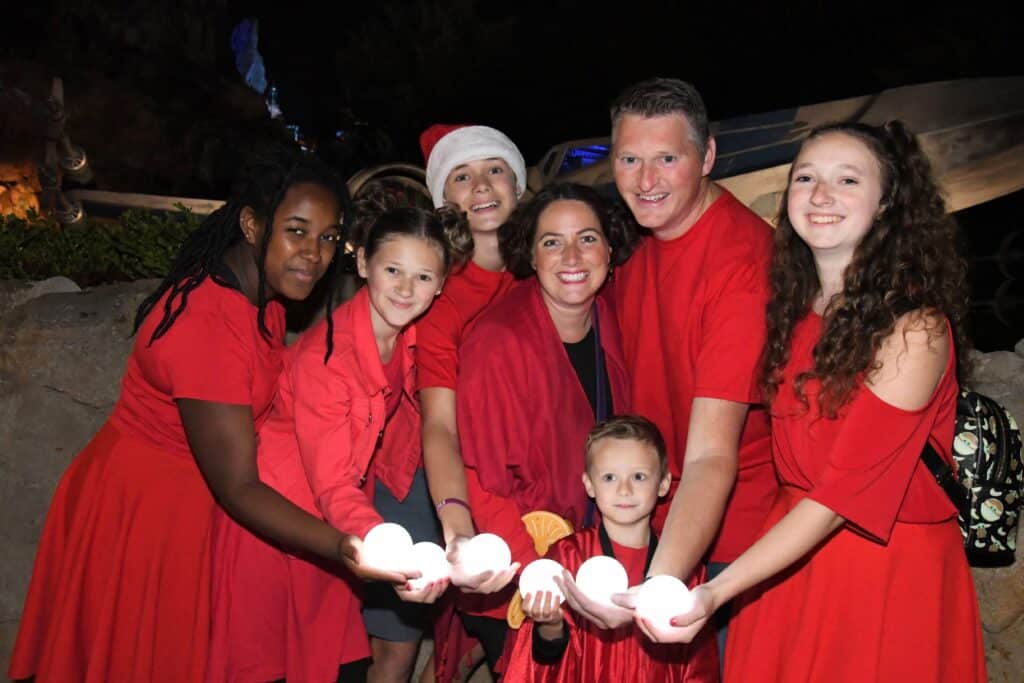 Are you wanting to wear something extra fun and festive for your trip to the Walt Disney World Parks this Christmas? Maybe you want to consider Christmas Disney Bounding! If you don't know what that is, Disney Bounding is a fashionable way to dress up as your favorite Disney character without breaking any of Disney's dress code rules. For this post, I have collected bits and pieces for character outfits as ideas for what you could wear on your Christmas Disney trip!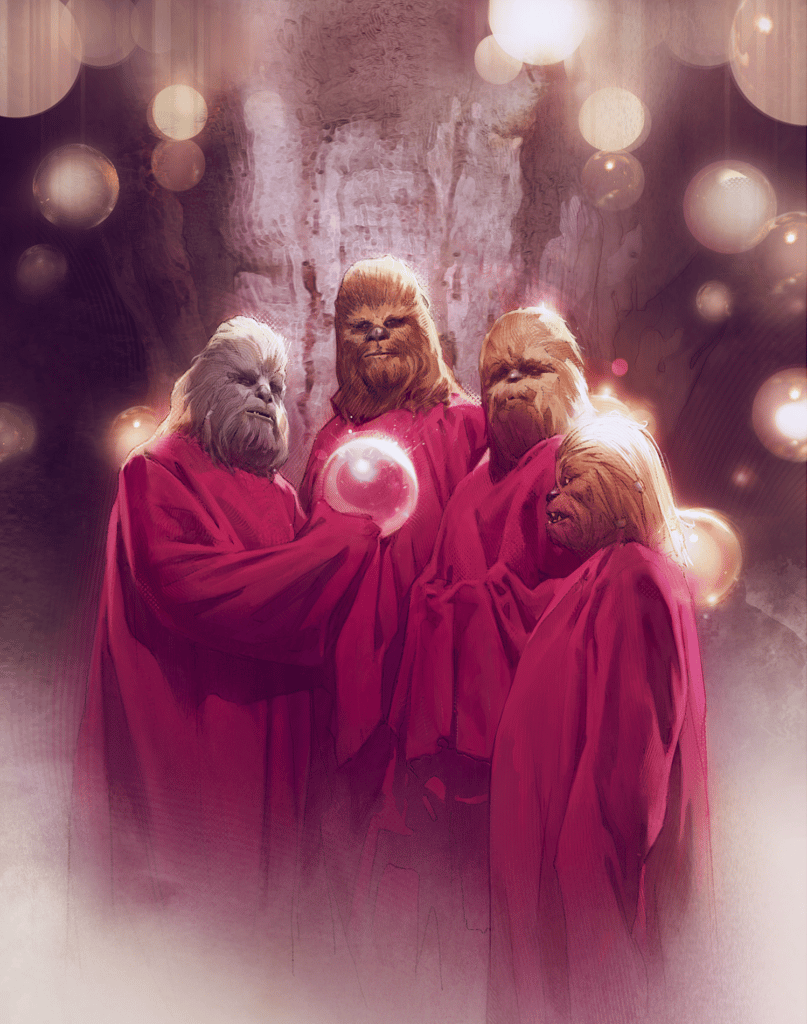 Life Day Chewy Disney Bound
You probably have no idea what Life Day is. Life Day is known as Chewy's Christmas Holiday which centers around family, festivity, and harmony. Chewy's holiday was first celebrated in the Star Wars Christmas Special, which most people don't talk about because it was very cheesy. However, Life Day itself is commonly celebrated at Walt Disney World's Galaxy's Edge, and I had a super fun time celebrating this holiday in an outfit similar to the one below: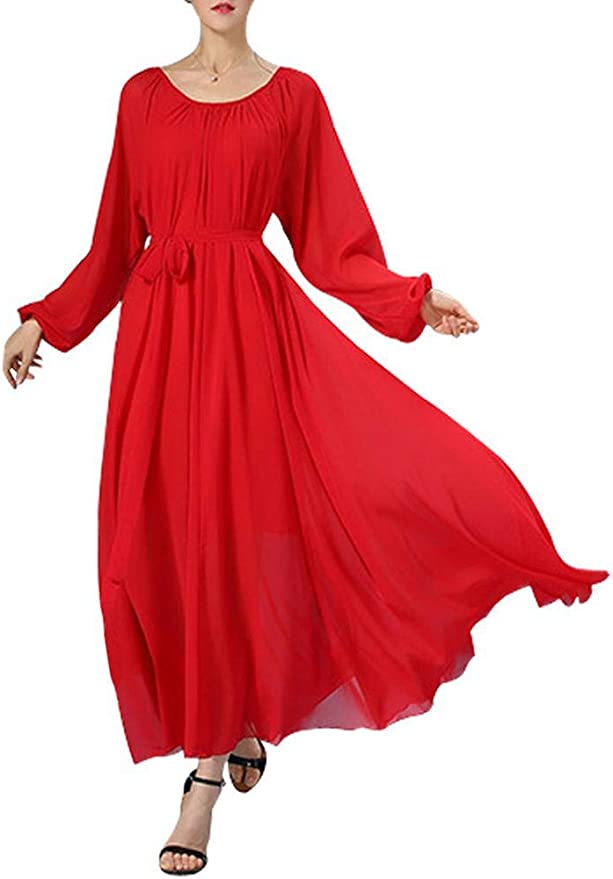 A flowy red dress resembles the long red robe chewy wears in celebration of Life Day.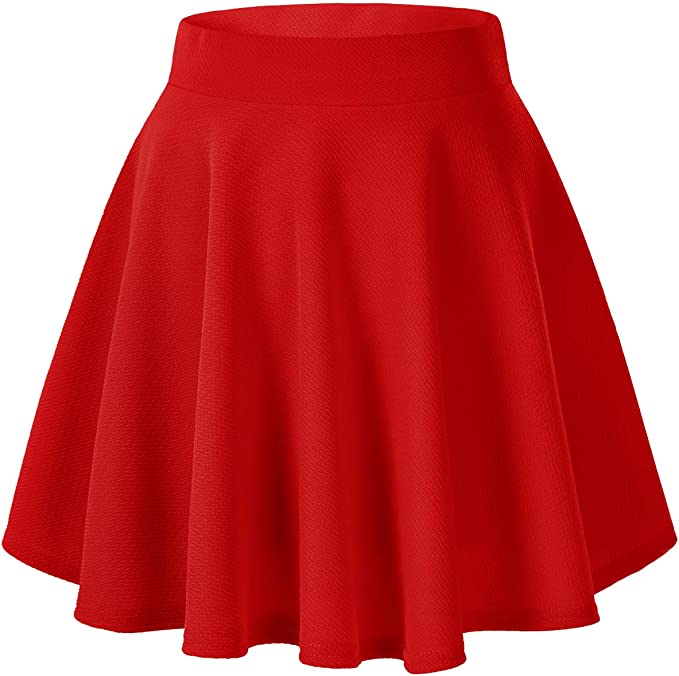 You could also wear a red shirt with a short red skirt!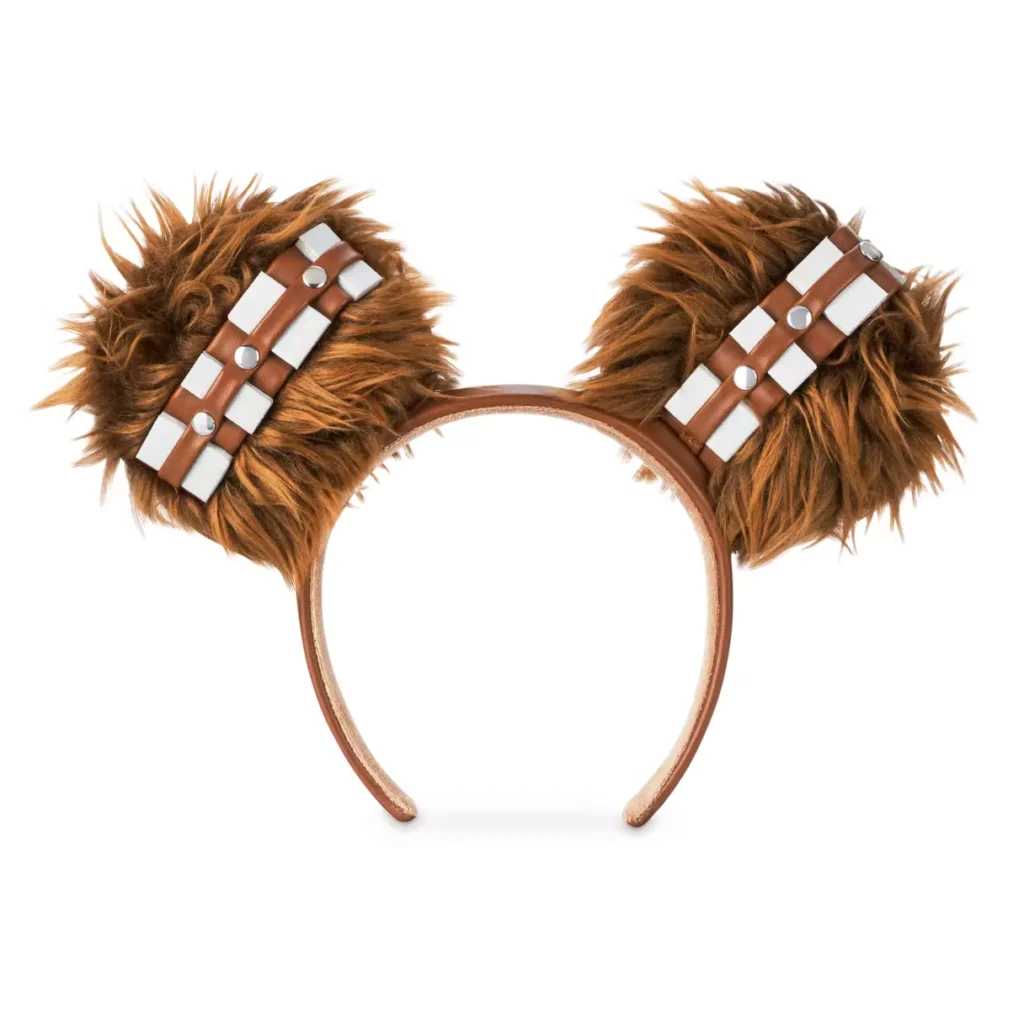 I also found these Chewy Disney ears to add the extra Chewy touch to your outfit!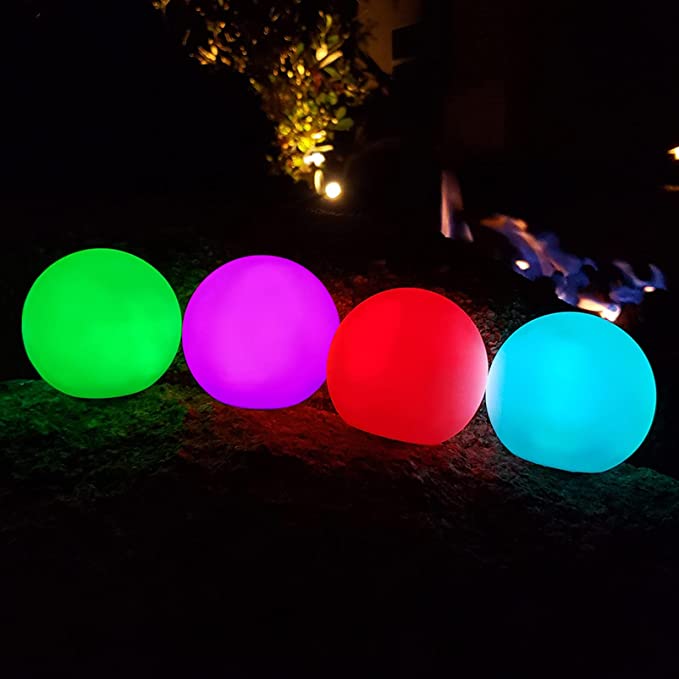 You could totally use one of these glowing pool balls as Chewy's bright yellow orb.
Elsa Disney bound
I created a few variations for different ways you can Disney Bound as Elsa!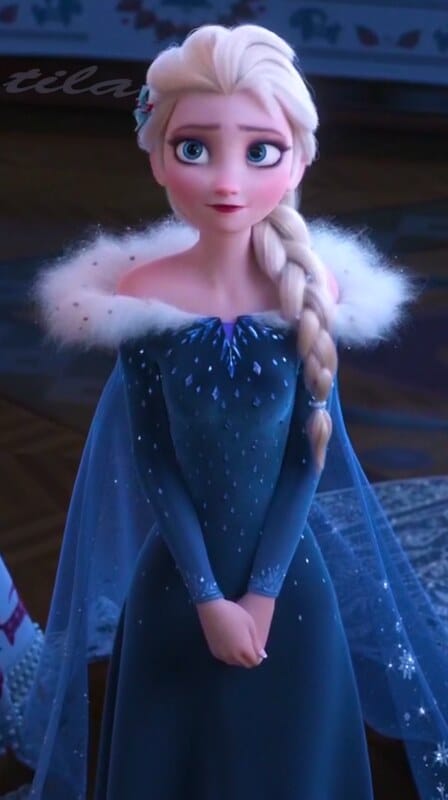 Classic Elsa Disney Bound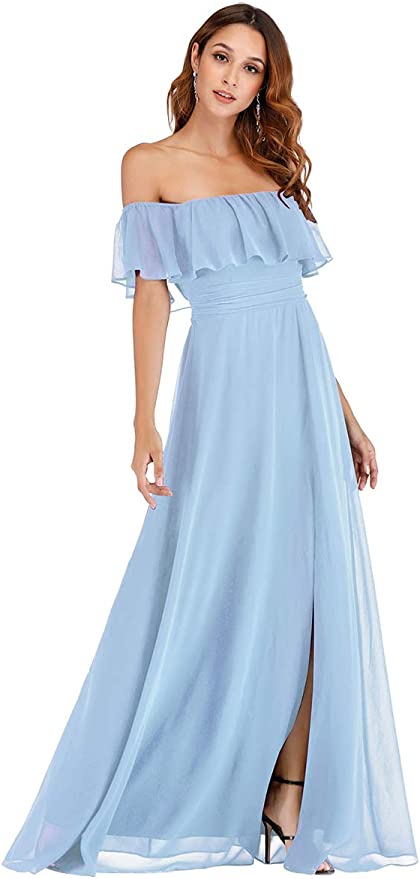 A long blue dress is great for really cute photos at the Walt Disney World parks!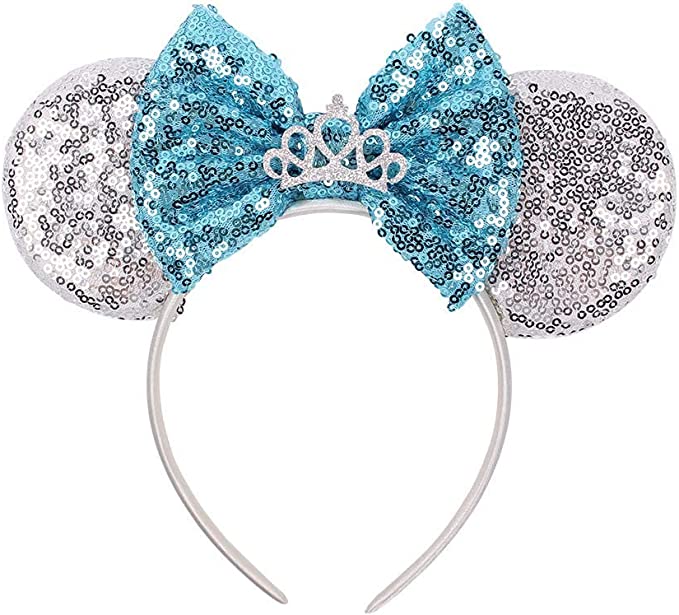 I love the little tiara on this pair of Elsa Disney Ears!
Elsa's Christmas Dress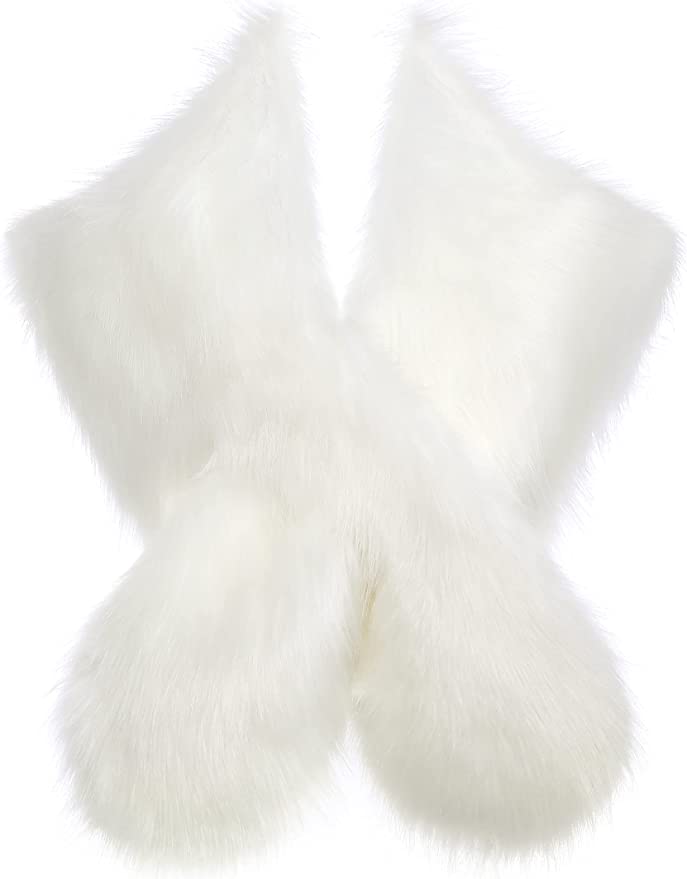 A little white fur shawl could pair well with a long blue dress!

You could wear a darker blue dress with a white fur shawl to resemble Elsa's special Christmas outfit!
Casual Elsa Disney Bound

A light blue jumpsuit is a comfier and more casual option for Disney Bounding as Elsa.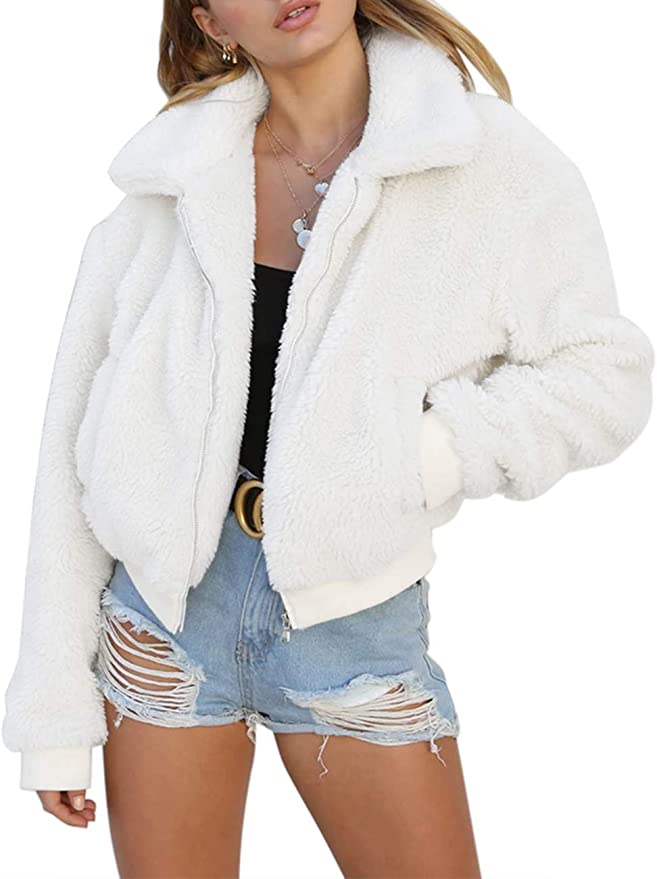 A short white fluffy coat would look cute with a light blue jumpsuit, and it would keep you warm when the temperature gets lower at night.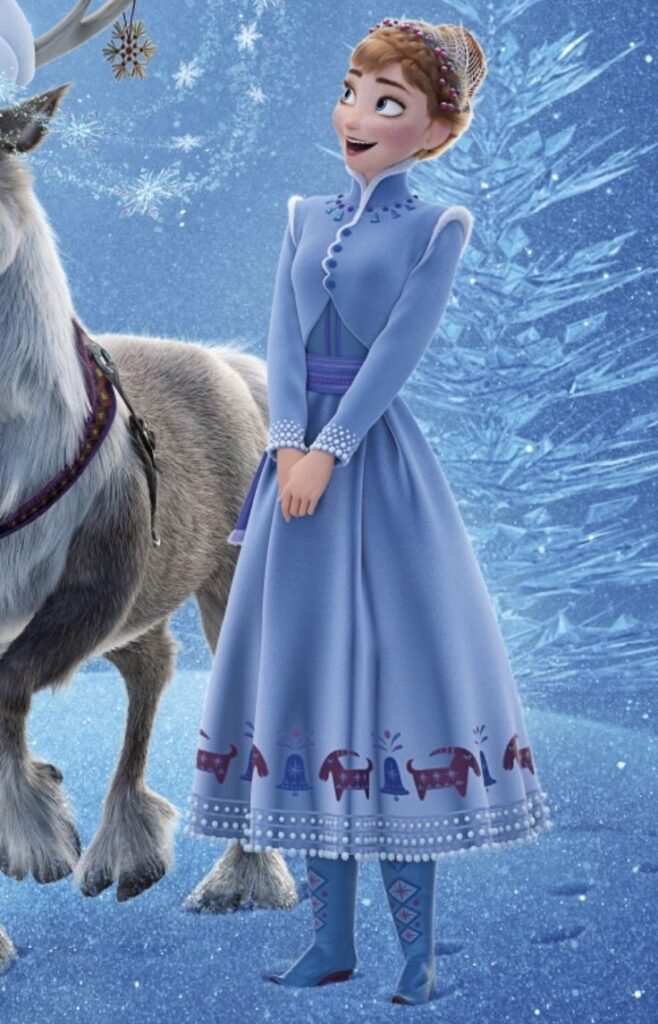 Christmas Anna Disney Bound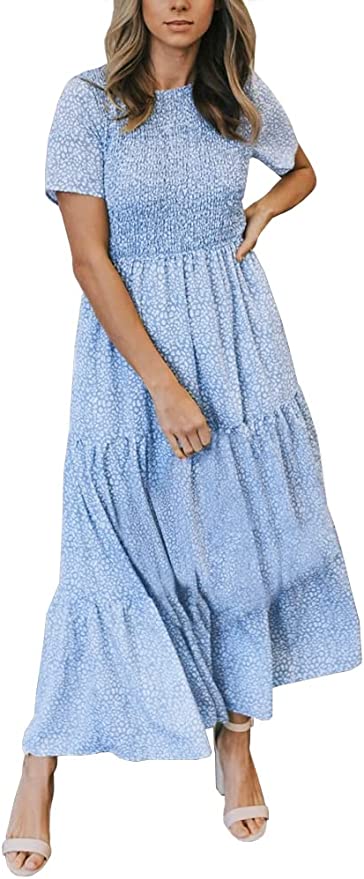 This light blue dress is so cute! The white speck pattern on the dress reminds me of snowflakes.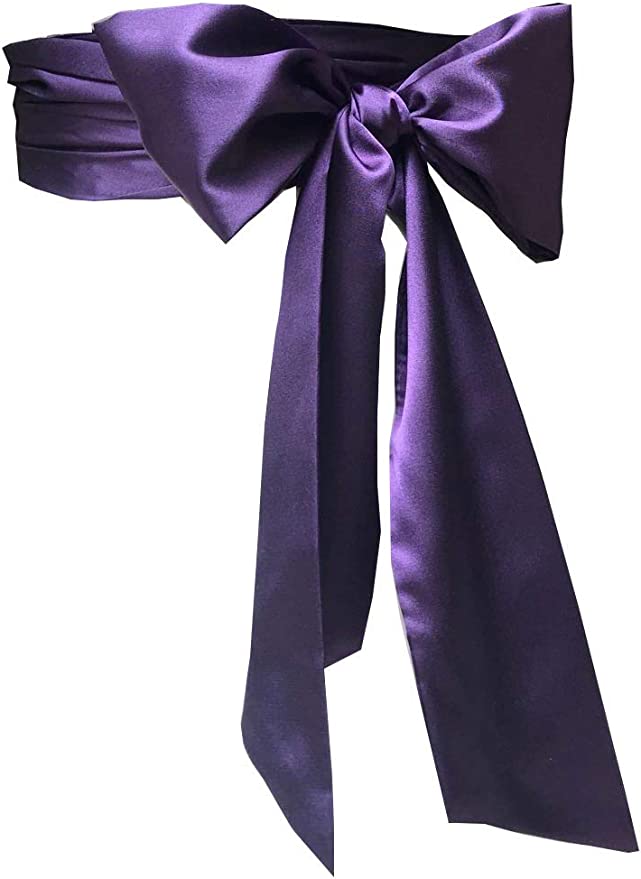 Anna's Christmas dress also comes with a purple ribbon tied around the waist.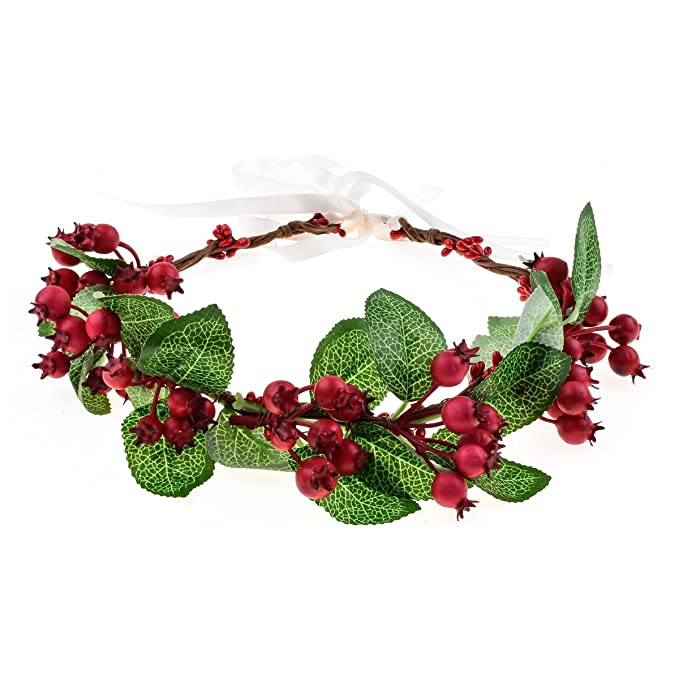 a Christmas headband like this one can add an extra touch to your Disney Bound Christmas Anna outfit.
Christmas Tiana Disney Bound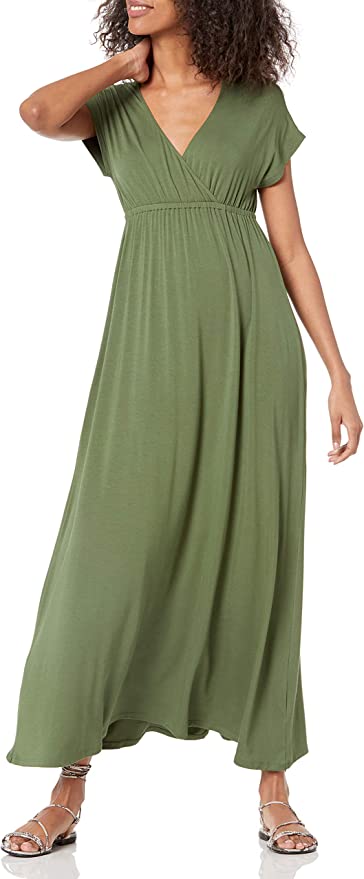 You can very easily Disney bound as Tiana in her Christmas dress by wearing a simple green dress, a pair of long white gloves, and a touch of white fur!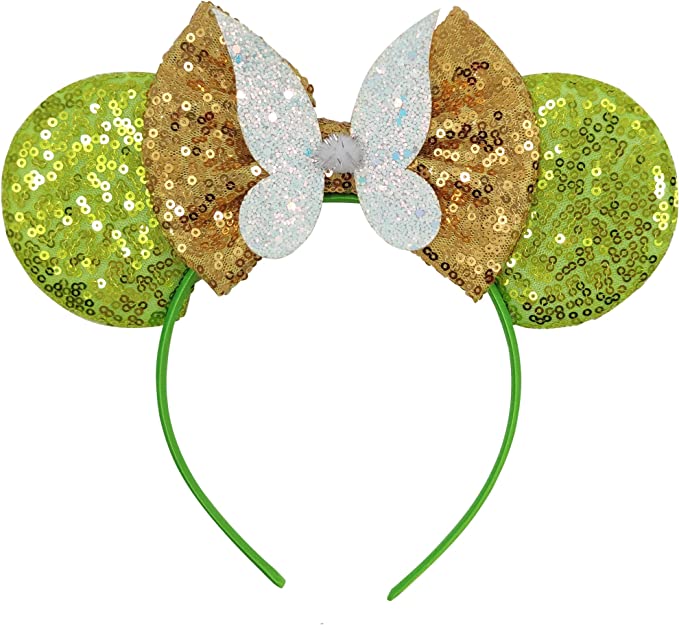 I really like these Tiana Disney ears!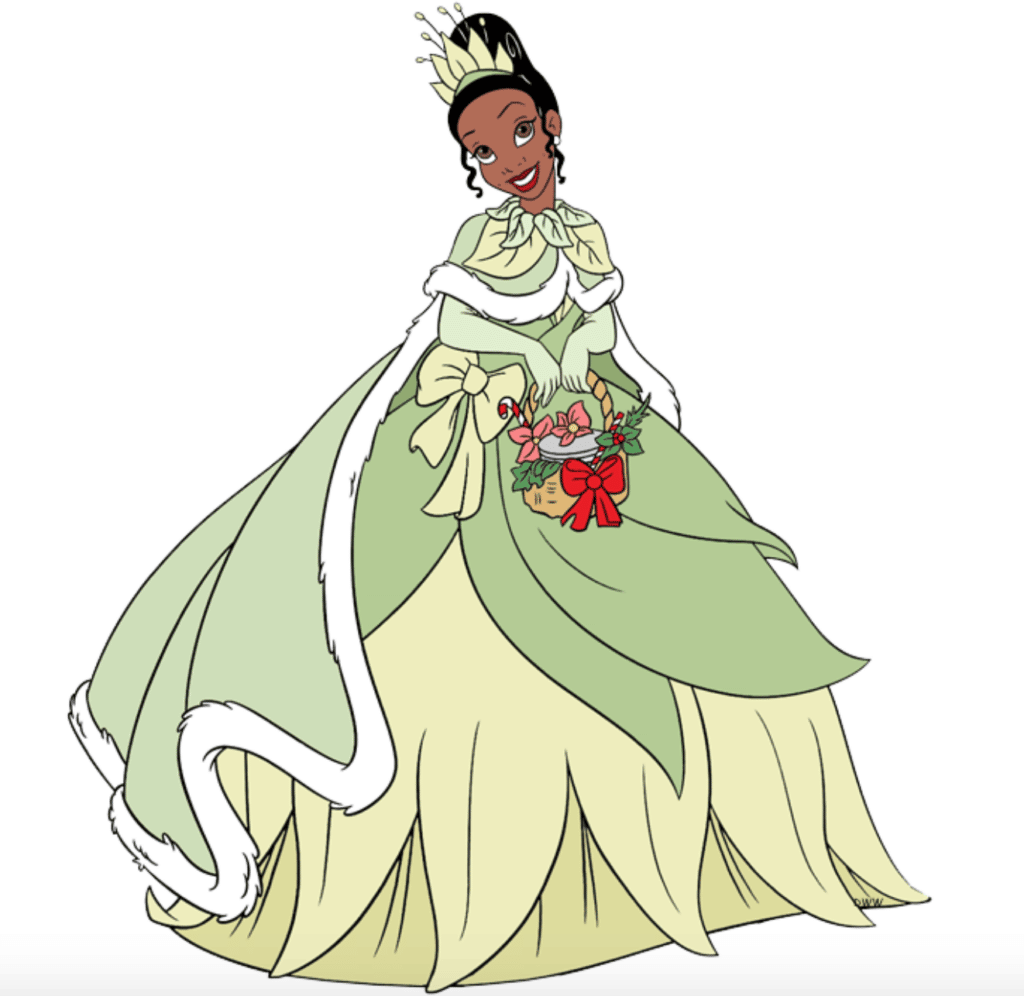 Christmas Belle Disney Bound
I have a few variations of Belle's Christmas outfits that I put together!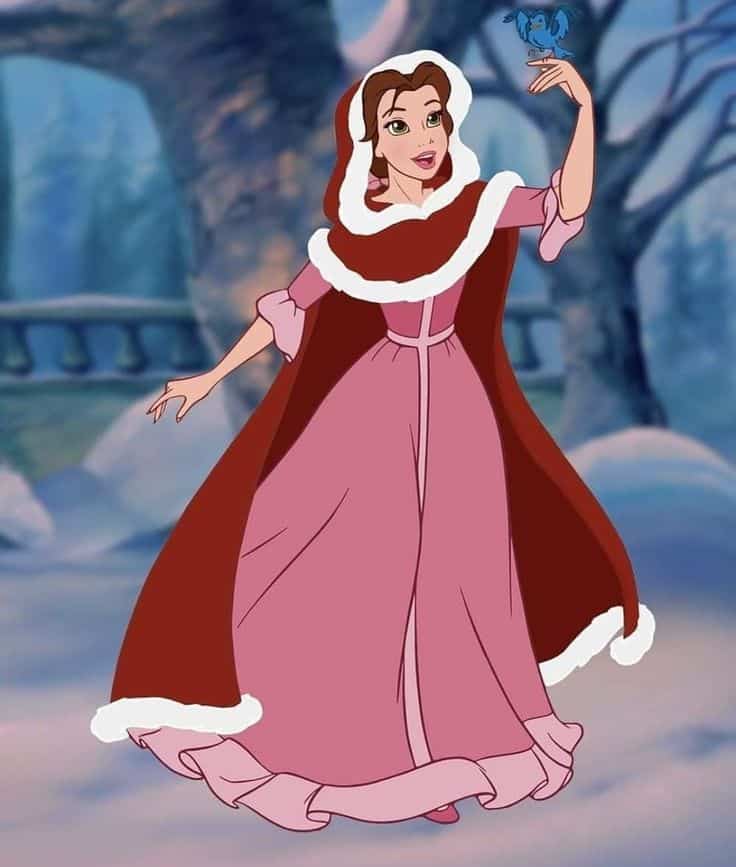 Belle's classic winter outfit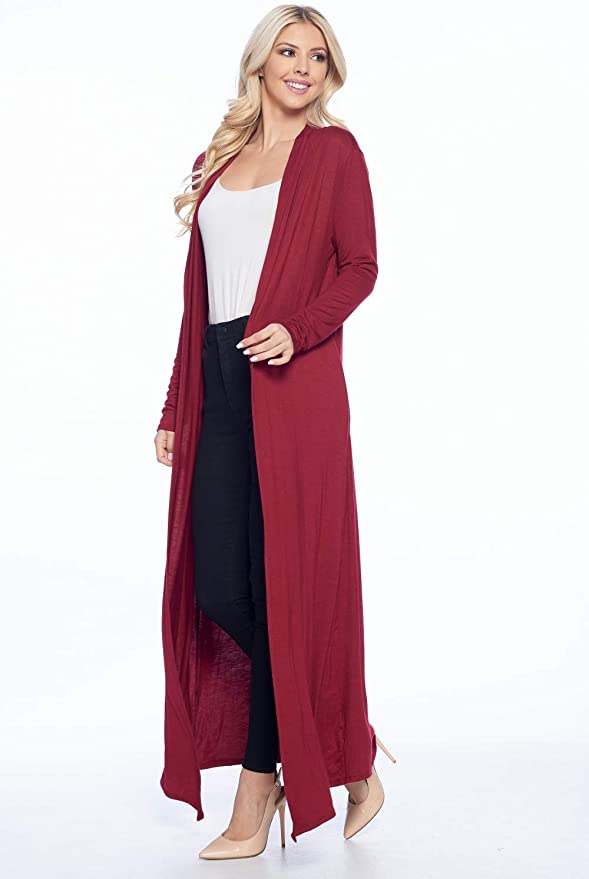 A flowy burgundy cardigan as Belle's winter coat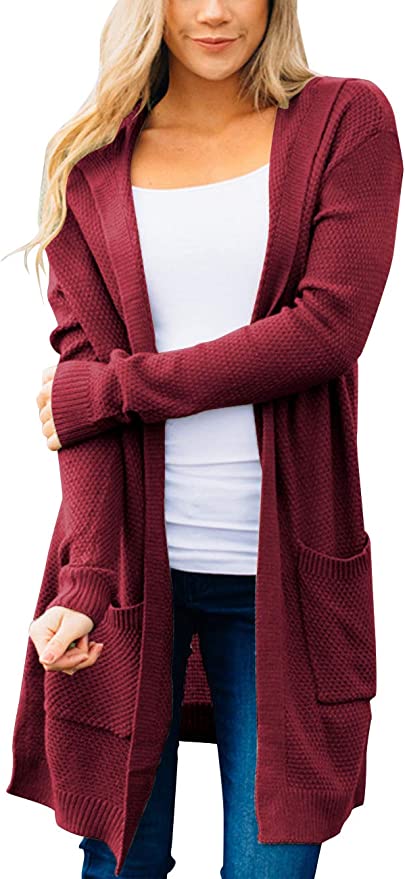 I also found this burgundy cardigan with a hood!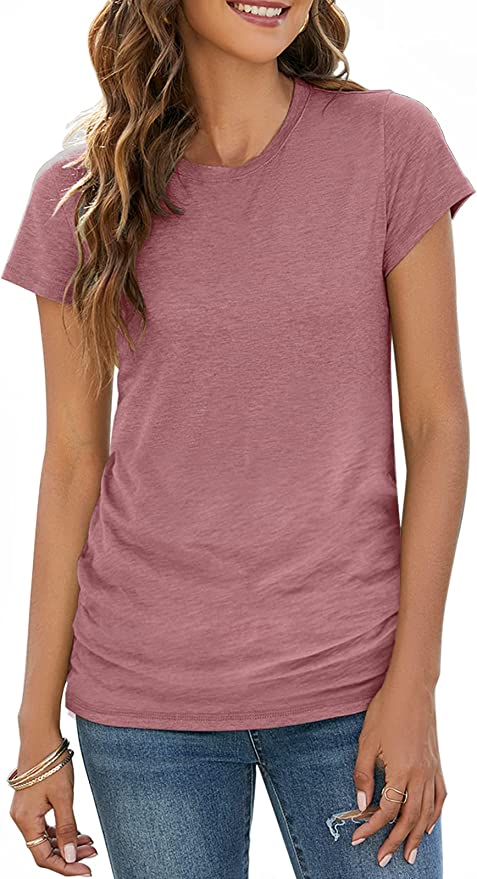 Belle's classic winter dress is a dusty rose color, so I found a simple dusty rose shirt and a super cute dusty rose skirt.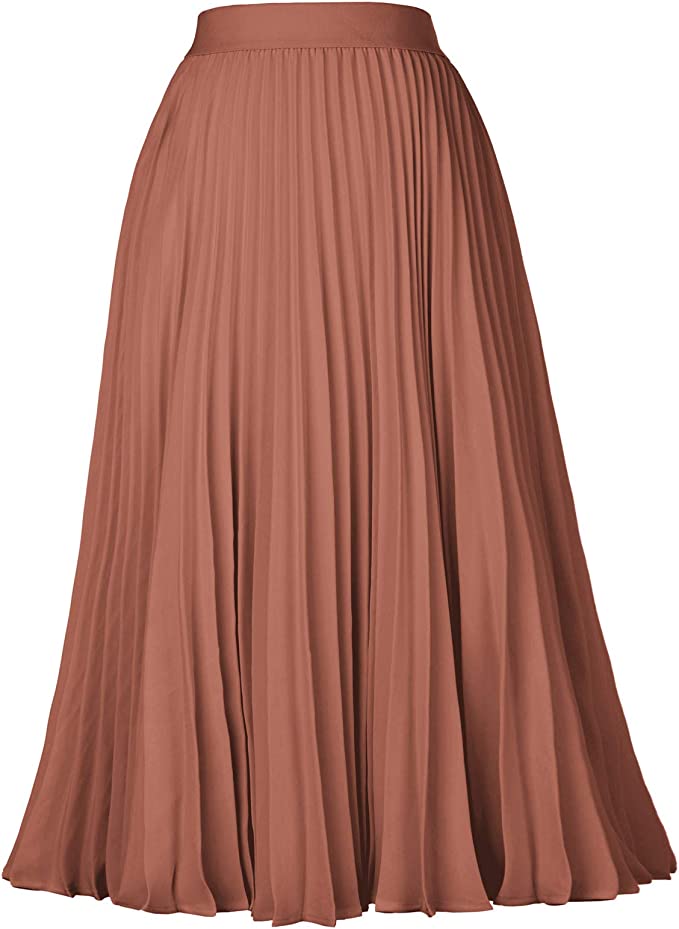 I have a few colors of this exact skirt, and they are so fun to twirl in!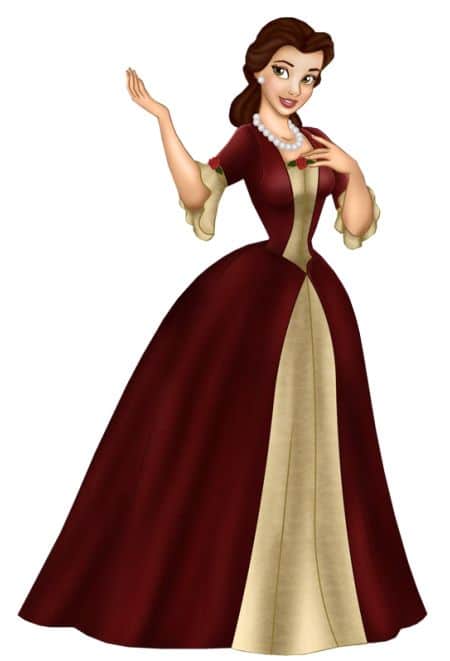 Belle's Christmas Dress

This is a comfier and more casual option for a long yellow dress, and it has pockets!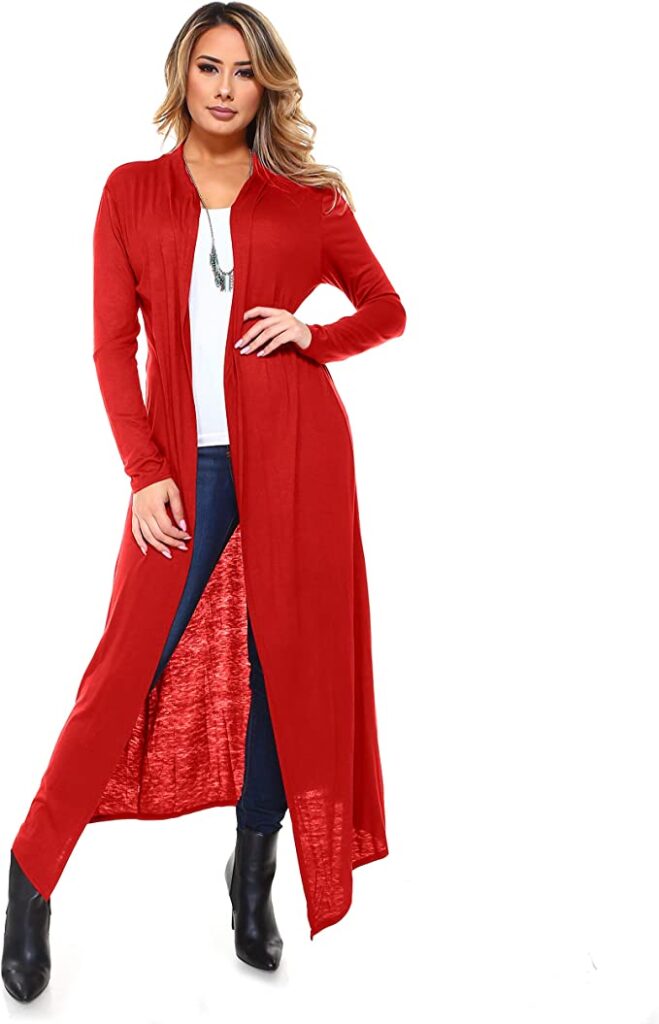 A long red flowy cardigan matched with a yellow dress resembles the pattern of Belle's Christmas dress.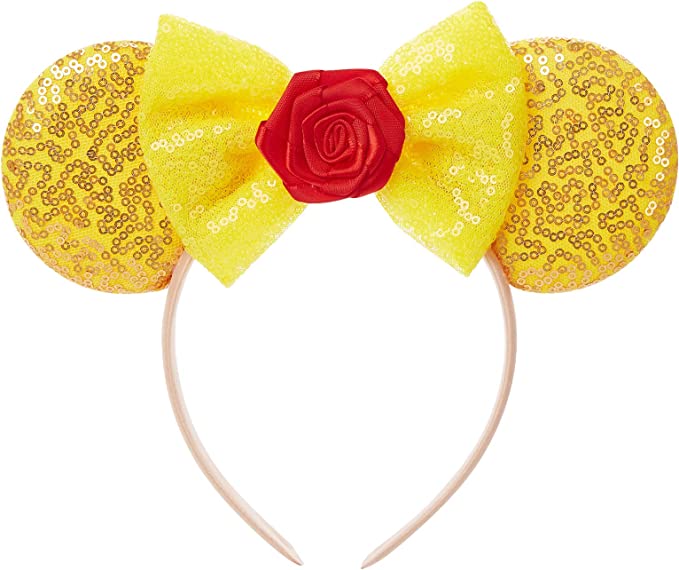 An inexpensive pair of Belle Disney Ears
Christmas Minnie Disney Bound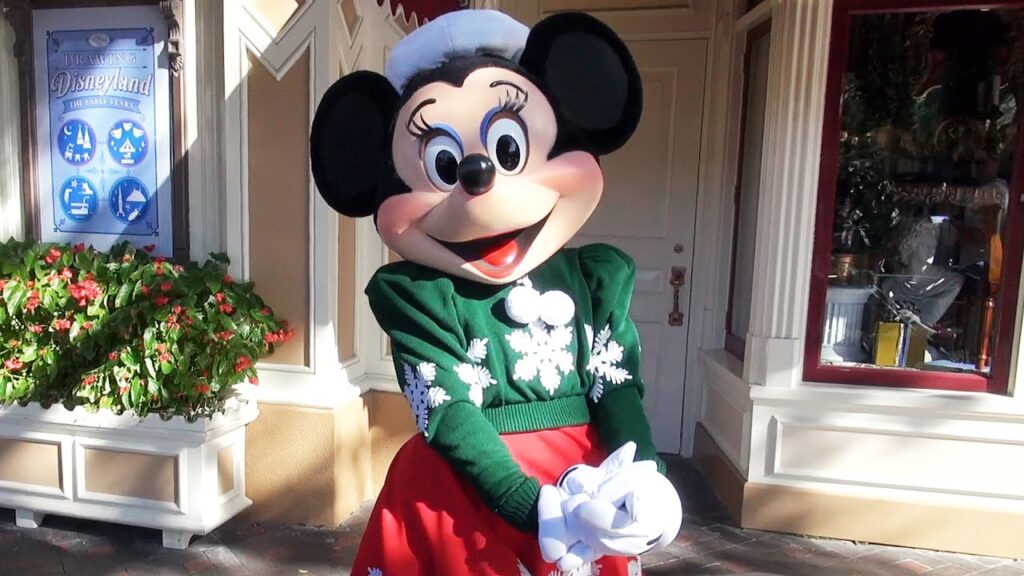 You can do so many cute variations of clothes to recreate Minnie's Christmas outfit! I created an outfit based on Minnie Mouse's Christmas outfit this year at the Walt Disney World Parks.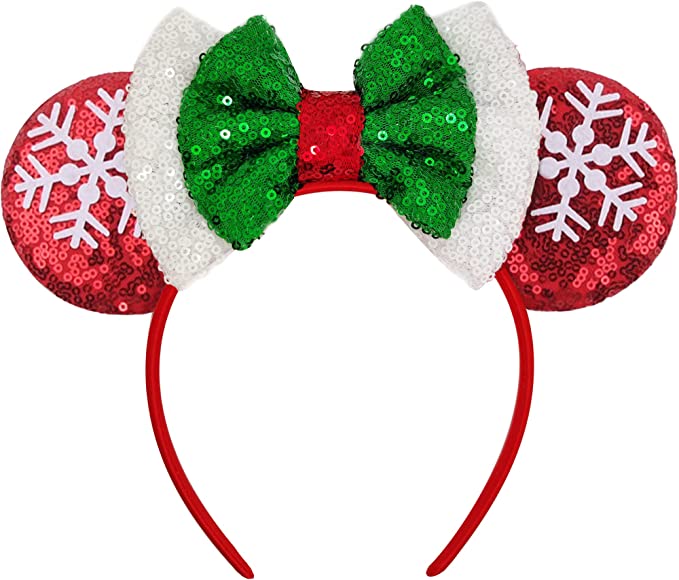 A pair of festive Christmas Minnie Mouse ears complete the outfit!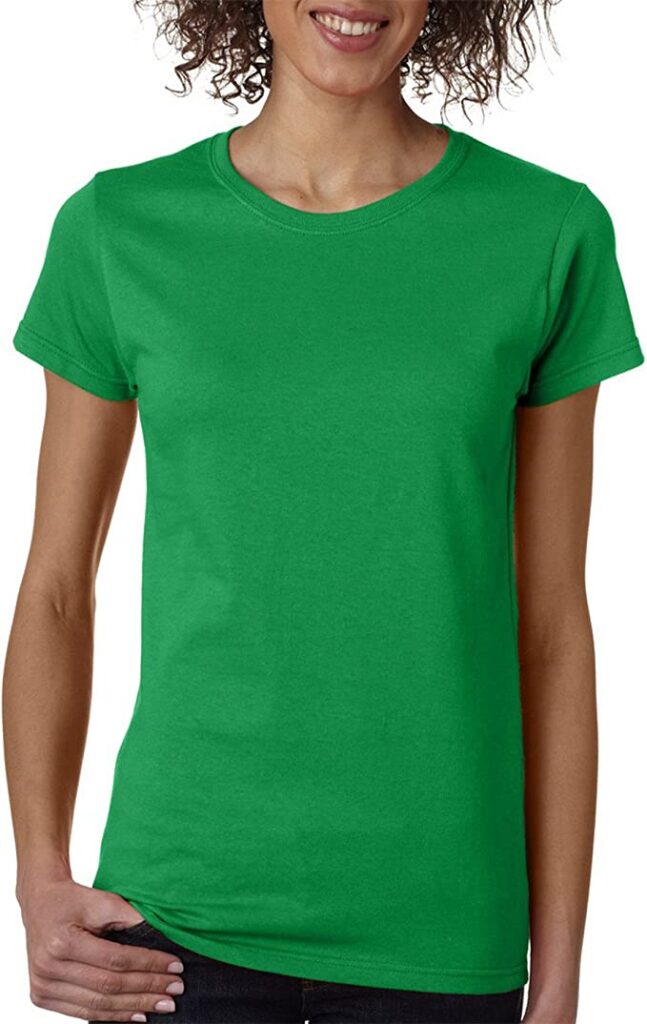 A simple green shirt works, and so does this cute Minnie Mouse snowflake shirt I found!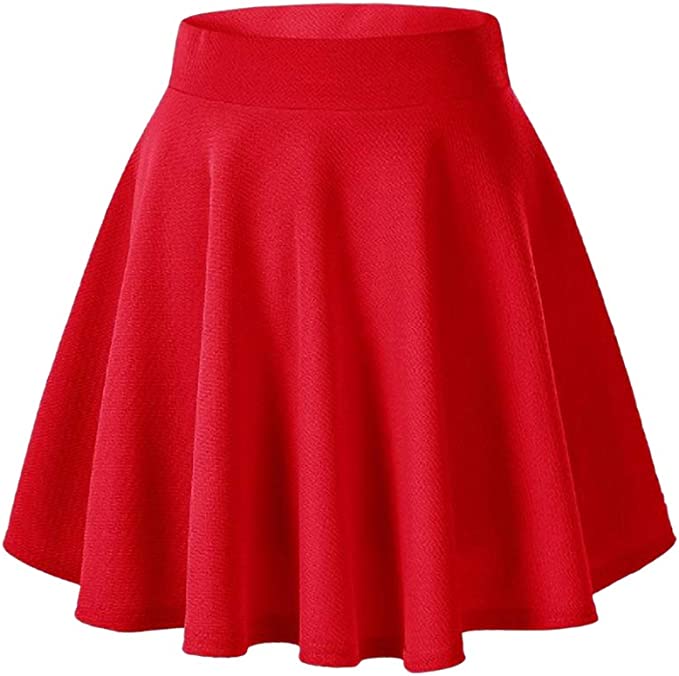 A short red skirt like the one Minnie Mouse wears!